AOART5: A Small Studio with Big Talent
AOART5 is an Art & Design Studio Pursuing Masterful Artistry and Design

While taking on challenging projects, creative endeavors and being located in Kansas City, AOART5 continues to reach and build a rich and professional reputation of creativity across the country - all while working nights and weekends!

Among the studio's best creations of Sports Art Derek Jeter, Chipper Jones and George Brett; Fine Art work of Mother Teresa, KC Jazz; and Comic Book & Animation Drawings of Batman, Spider-man and other superheros and other popular characters.
Get a Quote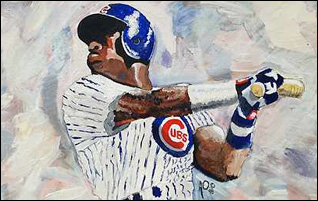 Get a quick quote - send us your details! Get your own original art or assistance on a campaign. You don't know, unless you ask.
Latest Painting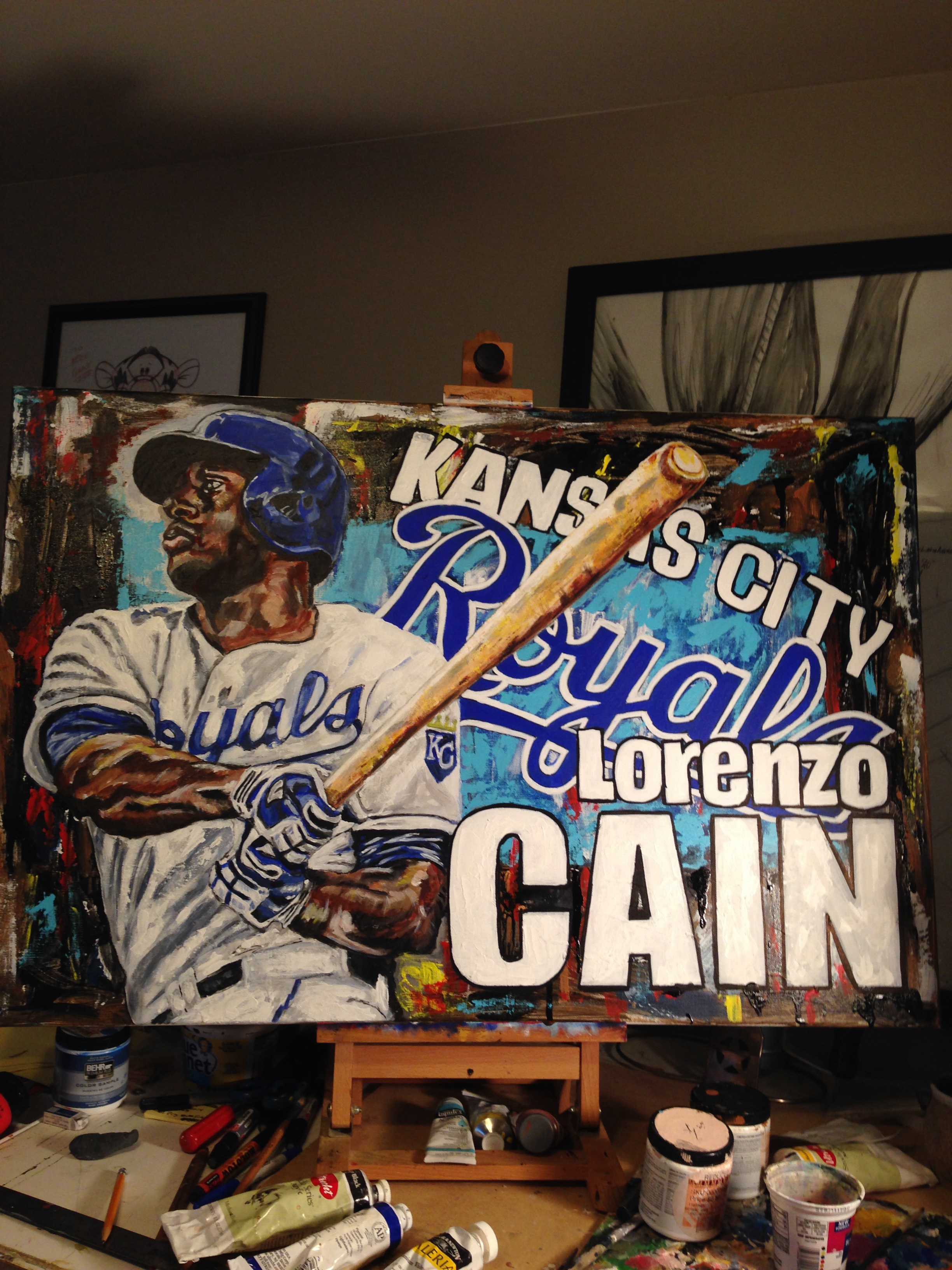 Check out AO's latest! It's an awesome painting of Kansas City Royals Outfielder - Lorenzo Cain!
Comic Book Art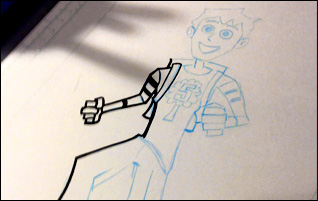 Check out our latest comic book art! It's an awesome painting of an Avenger Great - CAPTAIN AMERICA!