Let's Have a Chat …
2021 has been a great year for AOART5 and AO wants to keep it going!  Along with the variety of creative projects AO is involved in – believe it or not – he wants to try his hand at a podcast!  Yes, a podcast!
To Produce Such a Production We Need Help…
To produce such a production we are going to need help and guests. AO is seeking the following:
Staff:
Production Assistant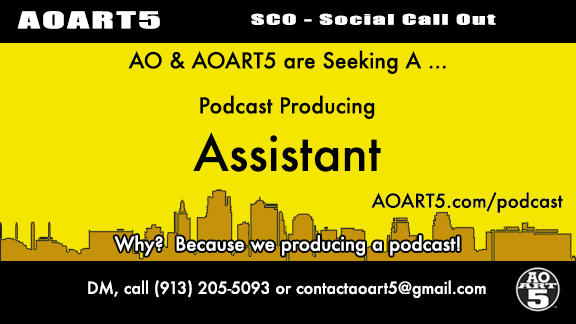 Guests:
Artists / Designers / Writers / Singers
Photographers / Models / Comedians / Chefs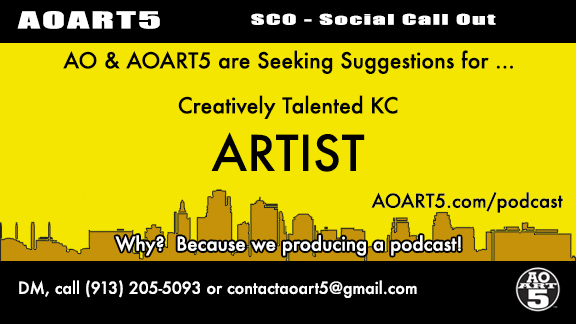 Suggestions? – KC Creatives Only – Contact Us…
Know anyone (newbie or veteran) from the KC area and/or based in the KC area, and in the creative game with awesome stuff (work) that might be an awesome interview?  If so, let us know.  AO and staff will do some research and then reach out to the suggestion – and (fingers crossed) we will have them on the show!
Send your suggestions via our
Contact Us page
or
via AO's Facebook page